Colonel John Sym DSO
North Africa c. 42/43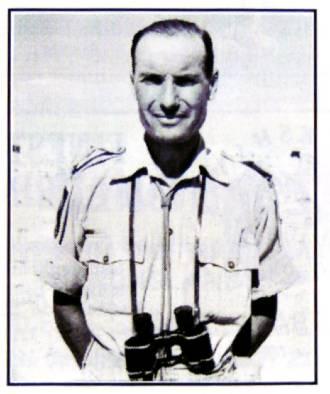 Supporting Information :
Description:
Colonel John Sym DSO was 21C of 2nd Bn. Seaforth Highlanders and then Brigade Major of 152 Brigade during El Alamein. His book, "Seaforth Highlanders" by Colonel John Sym (editor) was Published by Gale & Polden Ltd, Aldershot (1962) and can still be obtained from second hand book sites.

Tags:
Personal Account / Extract References :
The following account of the Battle of El Alamein comes from the personal account of Colonel John Sym DSO who was 21C of 2nd Bn Seaforth Highlanders.
read more