Henry Owens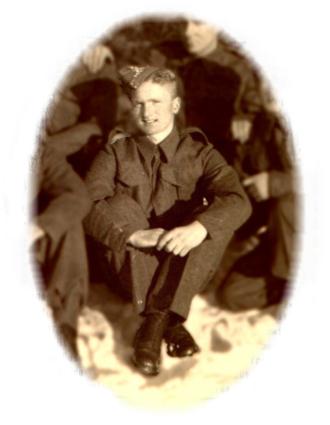 Supporting Information :
Description:
Henry Owens was a Gunner Artificer, RA. He joined up in June 1939. He was captured at St. Valéry in 1940 and spent the next five years as a POW before being liberated in May 1945.

Credit:
Robert Owens (son of Henry Owens)
Tags:
Division History References :
The story of Gunner Henry Owens - from his volunteering in 1939, through the capture at St Valéry, to life as a POW and finally the long march back from East Prussia into Germany, from where he was finally repatriated in 1945. It includes photos and copies of original documents as well as extracts from personal letters of the time.
read more