Major General Fortune
12th June 1940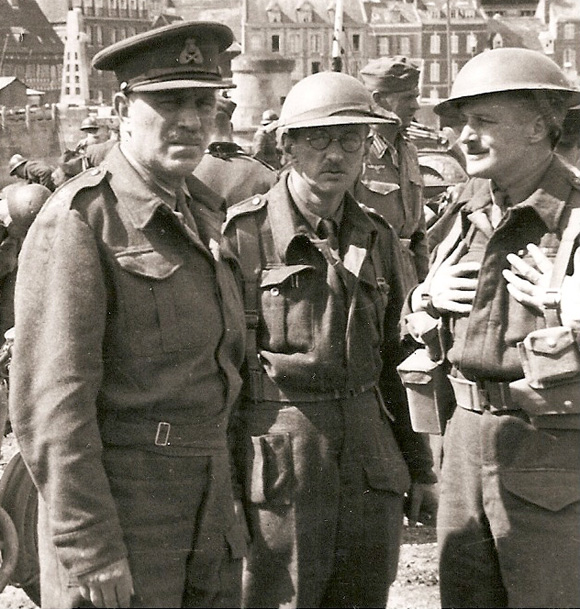 Supporting Information :
Description:
A veteran of the First World War, Victor Fortune had been commissioned in 1903 and he had commanded 1st Battalion The Black Watch in 1916. He commanded 1st Seaforths in 1927 and took command of the 5th Infantry brigade in 1930. He commanded the 52nd (Lowland) Division in 1935 and took command of the Highland Division in 1937.

When the Division surrendered at St.Valéry General Fortune went into captivity, refusing to be repatriated after a stroke in 1944. He returned when the prisoners were liberated and retired from the Army and died on 2nd January 1949.

Copyright:
IWM RML 342
Tags:
Division History References :
From the "call out" of the TA in late 1938 to embarkation at Southampton for Le Havre in January 1940.
read more