Major General Rennie GOC
2 September 1944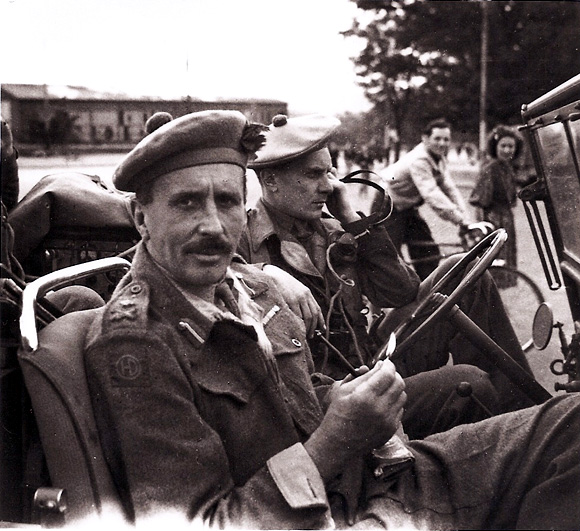 Supporting Information :
Description:
Major General T G Rennie, GOC 51st (Highland) Division, in a jeep in Rouen, 2 September 1944.

Copyright:
IWM BU 1518
Tags:
Personal Account / Extract References :
Appreciation of Major General T. G. Rennie, C.B., D.S.O., M.B.E. written on 31 March by the Commandeer of the 2nd Army, Lieutenant-General Sir Miles Dempsey. Major General Rennie was killed by a shell during Operation Plunder - The crossing of the Rhine. March 1945.
read more